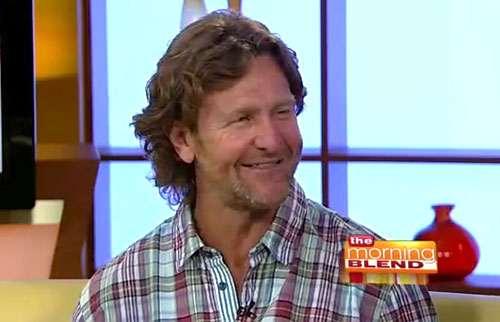 WAUKESHA, WI – Join retired Milwaukee Brewers infielder and Hall of Famer Robin Yount in Waukesha, WI for an autograph signing on Saturday, January 28, 2017. Robin Yount will make an appearance from 10:30 a.m. to 11:30 a.m. to meet and greet fans and sign autographs and memorabilia. The event will take place at Waukesha Sportscards, 2120 East Moreland Boulevard, Waukesha, WI 53186. Source: Waukesha Sportscards
Pricing:
Your Standard Size Card: $69
Small Flats up to 11×14, Baseball: $89
Large Flats over 11×14, Mini Helmet or Bobblehead: $119
Jersey, Bat, Helmet or Canvas: $149
Artwork or Game Used: $169
All Inscriptions: $29 each
Please visit the Waukesha Sportscards website for more information or to purchase tickets or call 262-544-0959.
Robin Yount is a former shortstop and center fielder who played in Major League Baseball from 1974 to 1993. Yount played his entire 20-year career for the Milwaukee Brewers and was elected to the Baseball Hall of Fame in 1999. He was a three-time All-Star for 1980, 1982, and 1983 plus the Brewers retired his number 19 in 1994. Yount has earned numerous MLB honors. He is a two-time American League MVP, earning the award for 1982 and 1989 plus he is a Gold Glove Award winner for 1982.
Sports Speakers 360 is a booking agent for pro athletes. If you would like to book Robin Yount for a speaking engagement, appearance or endorsement, contact a Robin Yount booking agent for fees at 1.855.303.5450.