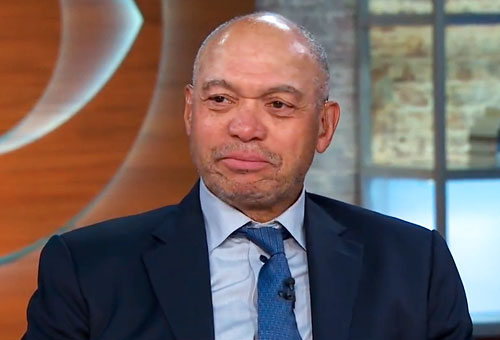 SOUTH WILLIAMSPORT, PA – Hall of Famer Reggie Jackson will participate in the 2017 Little League World Series in South Williamsport, PA. Reggie Jackson will make an appearance and sign autographs during the Williamsport Welcomes the World event in downtown Williamsport on Friday, August 25, 2017 plus he will serve as a base coach on Saturday morning August 26, 2017 during the Challenger Division game at Volunteer Stadium, 182 Borderline Rd, South Williamsport, PA 17702. Source: PennLive
Reggie Jackson schedule: Source: http://mab-celebrity.com/little-league-ws
Appearance at the Tee Ball Game on Aug 25th
Welcomes the World autograph session on Friday, August 25th from 5:30 p.m. to 6:30 p.m.
Bench Coach at Challenger game on Aug 26th at 10:30 a.m.
According to the PennLive article, Baseball Hall of Famers Reggie Jackson and Eddie Murray will both be participating in this year's League World Series festivities:
"The Lycoming County Visitors Bureau on Friday announced Eddie Murray will be the grand marshal for the 13th annual Grand Slam Parade and Reggie Jackson will attend the Williamsport Welcomes the World event."
Reggie Jackson is a retired MLB right fielder who played from 1967–1987 for the Kansas City / Oakland Athletics, the Baltimore Orioles, the New York Yankees and the California Angels. Jackson is a fourteen-time All-Star for 1969, 1971–1975 and 1977–1984 plus he is a five-time World Series champion for 1972–1974, 1977 and 1978. Jackson also is a two-time World Series MVP for 1973 and 1977 plus he is a two-time Silver Slugger Award winner for 1980 and 1982. Jackson also is a four-time American League home runs leader for 1973, 1975, 1980 and 1982. In 1993 Reggie Jackson was inducted into the Baseball Hall of Fame.
Sports Speakers 360 is a booking agent for pro athletes. If you would like to book Reggie Jackson for a speaking engagement, appearance or endorsement, contact a Reggie Jackson booking agent for fees at 1.855.303.5450.