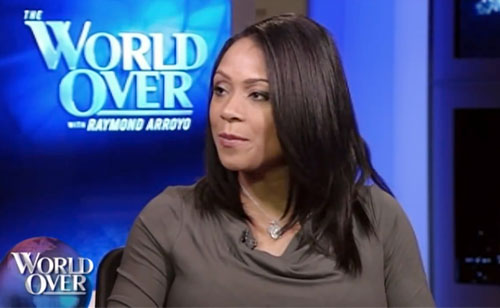 USA TODAY – Olympic gold medal winner Dominique Dawes spoke with USA Today in a March 16, 2016 article By Cam Smith, where she discussed sports life lessons and growing up in gymnastics. Source: USA Today
The article focused on high school sports and how sports are important for girls today. Dawes comments:
"I think sports is so important for young girls because it helps develop the qualities to become successful later in life."
Dominique Dawes, known in the gymnastics community as 'Awesome Dawesome,' was a 10-year member of the U.S. national gymnastics team, the 1994 U.S. all-around senior National Champion, a three-time Olympian, a World Championships silver medalist and a member of the gold-medal winning "Magnificent Seven" at the 1996 Summer Olympics.
Sports Speakers 360 is a booking agent for pro athletes. If you would like to book Dominique Dawes for a speaking engagement, appearance or endorsement, contact a Dominique Dawes booking agent for fees at 1.855.303.5450.