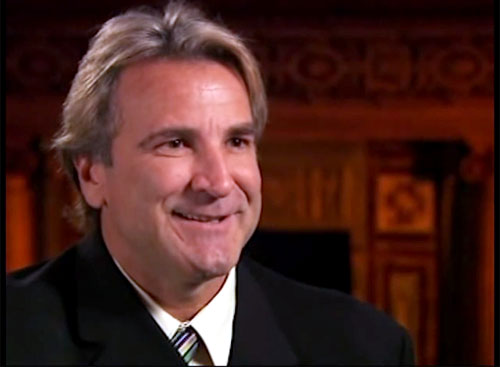 STATEN ISLAND, NY – Meet four-time All-Star and six-time Stanley Cup Champion Glenn Anderson at the Staten Island, NY autograph signing on Thursday, April 20, 2017. Glenn Anderson will make an appearance from 7:00 p.m. to 9:00 p.m. to meet and greet fans and sign autographs and memorabilia. The event will take place at Play Sports Bar & Lounge, 2 Sneden Avenue, Staten Island, NY 10312. Source: Facebook
Pricing:
Any Item: $30
VIP Ticket: $125 (Includes 2 autograph tickets plus more, see below)
To purchase tickets please call 813-334-3953.
According to the Facebook post, the $125.00 VIP Ticket includes 2 autograph tickets plus no waiting in line plus a randomly selected item of a past or current Ranger plus an appetizer and a soft drink:
"$125.00 VIP Ticket 2 Autograph Tickets, No waiting in line, Randomly selected signed item of past or current Ranger, [5] Raffle tickets to a signed Mike Richter jersey, as well as [1] Appetizer and [1] Soft drink"
Glenn Anderson is a former NFL right wing who played for the Edmonton Oilers from 1980–1991, the Toronto Maple Leafs from 1991-1994, the New York Rangers from 1993-1994, the St. Louis Blues from 1994-1995, the Edmonton Oilers again from 1995-1996 and the St. Louis Blues again from 1995-1996. Anderson is a six-time Stanley Cup winner for 1984, 1985, 1987, 1988, 1990 and 1994 plus he is a four-time All-Star for 1984, 1985, 1986 and 1988. Anderson was inducted into the Hockey Hall of Fame in 2008.
Sports Speakers 360 is a booking agent for pro athletes. If you would like to book Glenn Anderson for a speaking engagement, appearance or endorsement, contact a Glenn Anderson booking agent for fees at 1.855.303.5450.