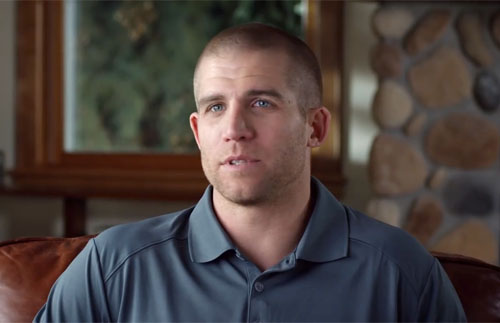 WAUKESHA, WI – Join Green Bay Packers wide receiver and Super Bowl XLV Champion Jordy Nelson at Waukesha, WI Autograph Signing on Monday, December 5, 2016. Jordy Nelson will make an appearance and be there to meet and greet fans and sign autographs and memorabilia from 5:30 p.m. to 6:30 p.m. The event will take place at Waukesha Sportscards, 2120 East Moreland Boulevard, Waukesha, WI 53186. Source: Waukesha Sportscards
Pricing:
Flat or Mini: $99.99
Full Size Helmet, Football, Jersey or Canvas: $129.99
All Inscriptions: $49
VIP Photo Op: $89.99
Please visit the Waukesha Sportscards website or call 262-544-0959 for more information.
Jordy Nelson has played wide receiver for the Green Bay Packers since 2008 and was a member of the Super Bowl XLV winning team in 2011. He played collegiately at Kansas State. In 2008 Nelson scored his first touchdown reception on September 14, 2008, a 29-yard pass from quarterback Aaron Rodgers. A second followed in Week 14 against the Houston Texans. Nelson finished his rookie campaign with 33 receptions for 366 yards. Following his strong Super Bowl performance in the 2011 season, Nelson signed a three-year, $13.35 million contract extension on October 2, 2011. Nelson finished the 2011–12 regular season with career highs in touchdowns (15), receptions (68), and receiving yards (1,263).
Sports Speakers 360 is a booking agent for pro athletes. If you would like to book Jordy Nelson for a speaking engagement, appearance or endorsement, contact a Jordy Nelson booking agent for fees at 1.855.303.5450.