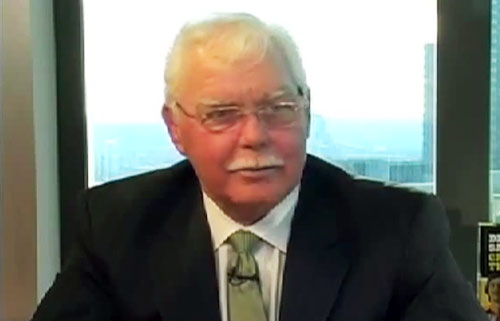 BURLINGTON, MA – Join Retired Boston Bruins Center Derek Sanderson for an appearance and autograph signing in Burlington, MA on Tuesday, October 25, 2016. Derek Sanderson will be there from 7:00 p.m. to 8:30 p.m. to meet and greet fans and to sign autographs. The event will take place at New England Picture, 75 Middlesex Turnpike, Burlington, MA, 01803. Source: New England Picture
Derek Sanderson Autograph Pricing:
$25 Any Item
$10 Inscription
According to the New England Picture website, there will be a $25.00 charge for any item. The $10.00 charge for an inscription is in addition to the $25.00 autograph ticket and will be limited to 3-4 words maximum and will only be done on the customer's own items brought to the event. For more information call (603) 236-6263.
Derek "Turk" Sanderson is a Canadian former professional ice hockey player who was a center and who played from 1965 to 1978. He enjoyed most of his success with the Boston Bruins, where he won 2 Stanley Cups. After his hockey career, Sanderson, who is now a financial adviser to athletes, took a job as a professional sports broadcaster, working for ten years with New England Sports Network. In 2012, Sanderson became the Managing Director of The Sports Group, in Boston whose team worked with athletes and high-net-worth individuals.
Sports Speakers 360 is a booking agent for pro athletes. If you would like to book Derek Sanderson for a speaking engagement, appearance or endorsement, contact a Derek Sanderson booking agent for fees at 1.855.303.5450.