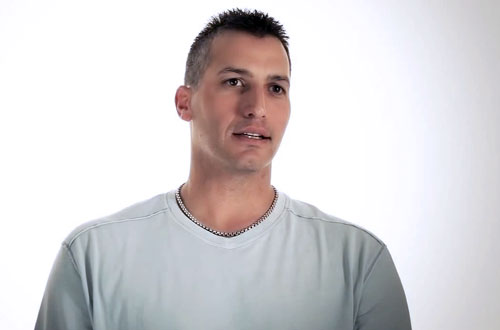 ATLANTIC CITY, NJ – Former New York Yankees pitcher Andy Pettitte will appear on Saturday, August 6, 2016 at The 37th National Sports Collector Convention autograph signing event. Andy Pettitte is scheduled to meet and greet fans and sign autographs and memorabilia at 11:30 a.m. August 6 at the Atlantic City Convention Center, 1 Convention Boulevard, Atlantic City, NJ 08401.
Attendees may purchase tickets online for the event for both VIP week-long registration or single day general admission tickets. For more information, click here.
An autograph ticket must be purchased for every signature you want. (Except free autograph guests.) Autograph tickets may be purchased in advance, or on-site at the TRISTAR Autograph Ticket Booth. Fees vary for each guest.
Guests wishing to have the player add a career achievement or personalization must also purchase an inscription ticket. (Autograph not included. Must have an autograph ticket to purchase an inscription ticket. Inscriptions cannot be added to previously signed items. *Some players may offer 1 free inscription.)
First time attendees to the show should check the following link to be prepared for how the autograph lines work: Source: Tristar
Andy Pettitte is a former MLB pitcher who has played 17 seasons mostly for the New York Yankees. He also played for the Houston Astros from 2004-2006. After the 2006 season, Pettitte left the Astros, and signed a one-year, $16 million contract with the New York Yankees with a player option for 2008 worth $16 million. On January 11, 2007, Pettite was re-introduced as a Yankee at a Yankee Stadium press conference. He has won five World Series championships with the Yankees and is a three-time All-Star.
Sports Speakers 360 is a booking agent for pro athletes. If you would like to book Andy Pettitte for a speaking engagement, appearance or endorsement, contact a Andy Pettitte booking agent for fees at 1.855.303.5450.